ADDRESSS
Metin ÇEVEN Nuh Ararat Holiday Village Turkey and İran transit way Gürbulak Border 20 km Ağrı/Doğubayazıt-Turkey
EMAIL
ararattours04@gmail.com
Get in touch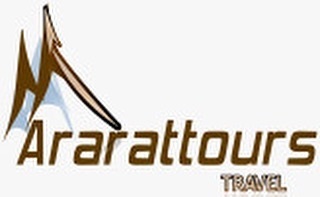 INFORMATION
Mount Ararat is national part which is located in military zone. For your safety, the government of Turkey requires all climbers on Ararat to be led by a Turkish licensed guide and also special Climbing Permit (military permission).
PERMISSION
Permission to climb Mount Ararat is issued by local authorities in Dogubayazit from 2015, which significantly speeds up procedure, as it is no longer required to send documents to Ankara.
The cost of Mount Ararat climbing permit is 50 USD per person.
Please email to us following required information and documentation to obtain for you Mount Ararat climbing permit:
Your name and surname
Date and place of your birth
Your nationality
Scanned copy of your passport (page with photo and number of the passport)
Planned date of your Ararat climbing tour or Ararat ski tour (the permit is valid only for the period of time which is indicated in the document).
For More details and requests and, in order to complete your reservation and process necessary permit or visa assistance please contact us.
---